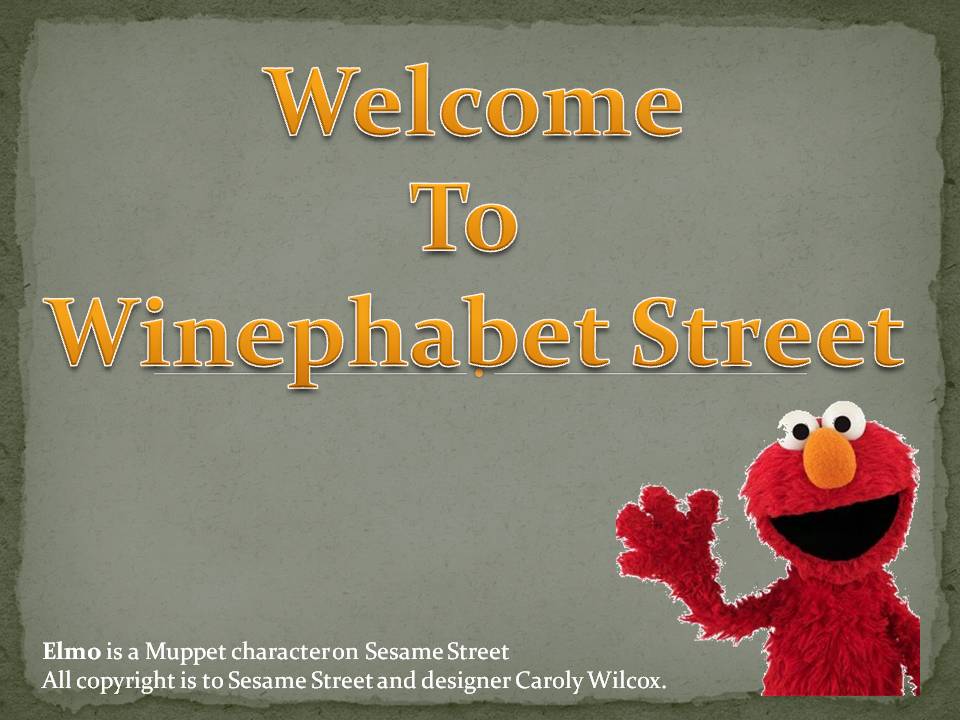 I must admit, I am in love with this idea. I have wanted to do this series for quite some time, but knew I had to partner up with someone before turning it into a reality. When I reached out and Debbie of hvwinegoddess.com said she was interested in teaming up, I immediately knew it was a perfect match!
If you missed the introductory post about Winephabet Street, you can read it here, but in simple terms, once a month, Debbie and I will guide you through the wine world one letter at a time. We will be live streaming each episode, but if you can't watch it live, you can visit my YouTube channel anytime to watch or listen on our podcast. 
A is for Albariño
Albariño shares many of the same terpenes found in other aromatic varieties: Gewürztraminer, Muscat and Riesling and is known for its highly acidic and ultra-fresh flavor. It is also relatively low in alcohol which makes it a perfect aperitif. The varietal aromas include lime, apple, grapefruit, hyacinth, almond and grass.  It is suggested to drink Albariño within a two year time frame from bottling. The most popular attraction for most people is the salinity- you can almost taste the sea spray! 
My Albariño for the evening was a 2016 Niner Estate from Paso Robles (SRP: $20).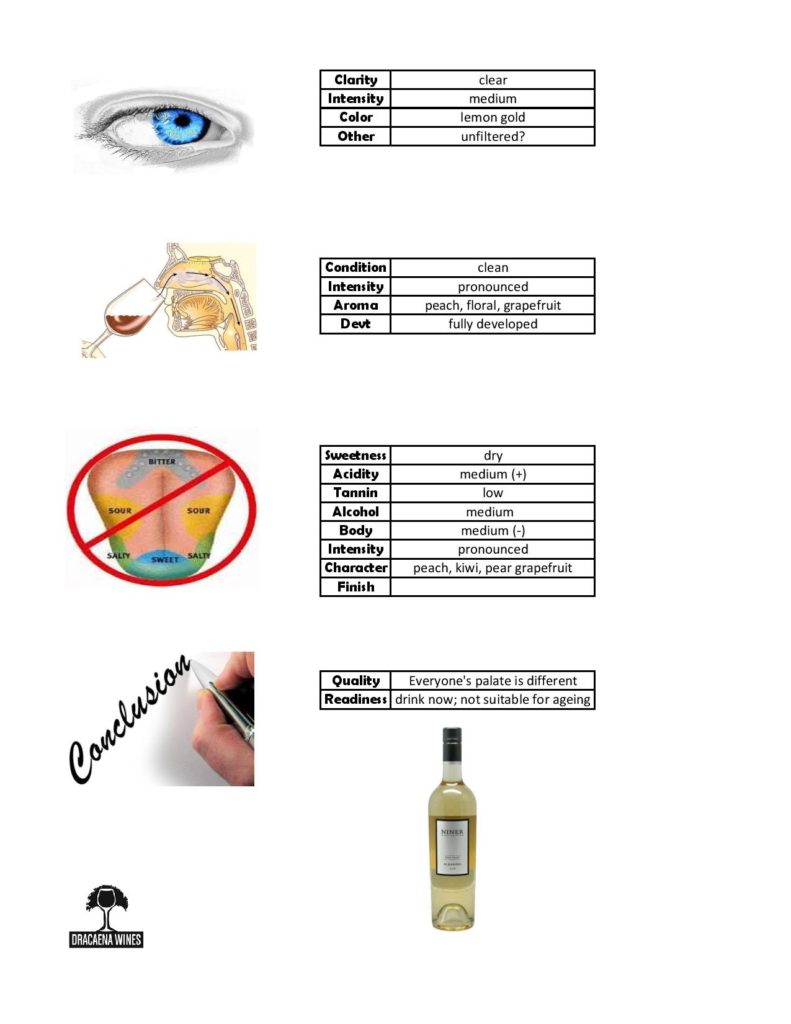 In the livestream, we discuss the basic characteristics of Albariño along with its history, food pairings and fast facts. Below is the slideshow that went along with our conversation. 
Grab a glass and join Lori and Debbie as we take you through the world of wine one letter at a time. The letter of the day is A and we discuss all things Albariño. Learn the characteristics and history of the grape, as well as suggested wine pairings. So uncork, unscrew or saber that bottle and connect with us as we chat, laugh and drink wine all in a laid back atmosphere. 
Variety is the spice of life and we have loads of options for you to choose from in order to listen. Ready to listen now? Just click the play button. Can't listen right now, no problem, click the title link and you will be brought to our homepage where you'll have the option to download the podcast. Rather listen on the run? We are on iTunes, Google Play Music, RSS Radio, Overcast and Stitcher. We'd appreciate you clicking the subscribe button on your favorite podcast app and please take a minute to review us. Each review will help others to find us! 
Would you rather just listen to the podcast now? No need to download anything. Just click play. 

Or you can watch the live stream video. 

Our next episode of Winephabet Street will air on YouTube on Monday, July 17, 2017 at 8pm EST. You can sign up for a reminder here. The letter of the day will be B and it stands for Beaujolais.  
~Sláinte!