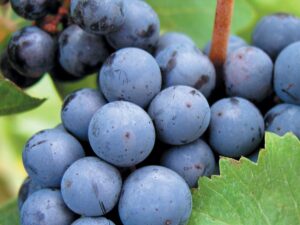 There are a lot of Wine Holidays out there and I must admit I'm a bit upset that our favorite varietal doesn't have its own day! Who's with me?! Look at those beautiful berries, they deserve their own day!
I know there is a Cabernet Day. It is the Thursday before Labor Day and it was started along, with Chardonnay Day, by Rick Bakas.  Yes, technically, we could grab a bottle of Cabernet Franc on this day, but I think this amazing varietal shouldn't need to share its day with its son.
Yep, in case you didn't know, Cabernet Franc had a world-wind relationship with Sauvignon Blanc and the result was Cabernet Sauvignon. We are all thankful that this relationship occurred and gave us such a wonderful varietal, but shouldn't we celebrate Father's Day? 
When choosing which day of the year should honor Cabernet Franc, I went to the history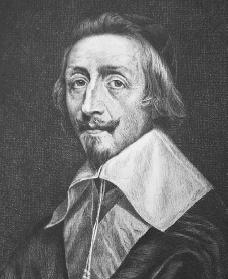 books [well, I went to Google.] Cabernet Franc is believed to have been established in the Libournais region of southwest France sometime in the 17th century, when Cardinal Richelieu transported cuttings of the vine to the Loire Valley. December 4th is the anniversary of Cardinal Richelieu's death.
Across the world Cabernet Franc is one of the twenty most widely planted grape varieties yet it does not have its own day.
In order to get this day recognized, I need support.  I'm not looking for money nor am I looking to sell you anything. In fact, all I need is your email address to be placed on a petition. What am I going to do with your email, you ask? I will use the numbers (not your individual emails) to demonstrate how many people really appreciate this grape and you will be updated on the status of #CABFRANCDAY- that is it!
You can also show your support by liking the #CABFRANCDAY Facebook Page. You will also be able to keep updated on the status of the day there. Be sure to check out CabFrancDay's website, the go to place for Cab Franc!