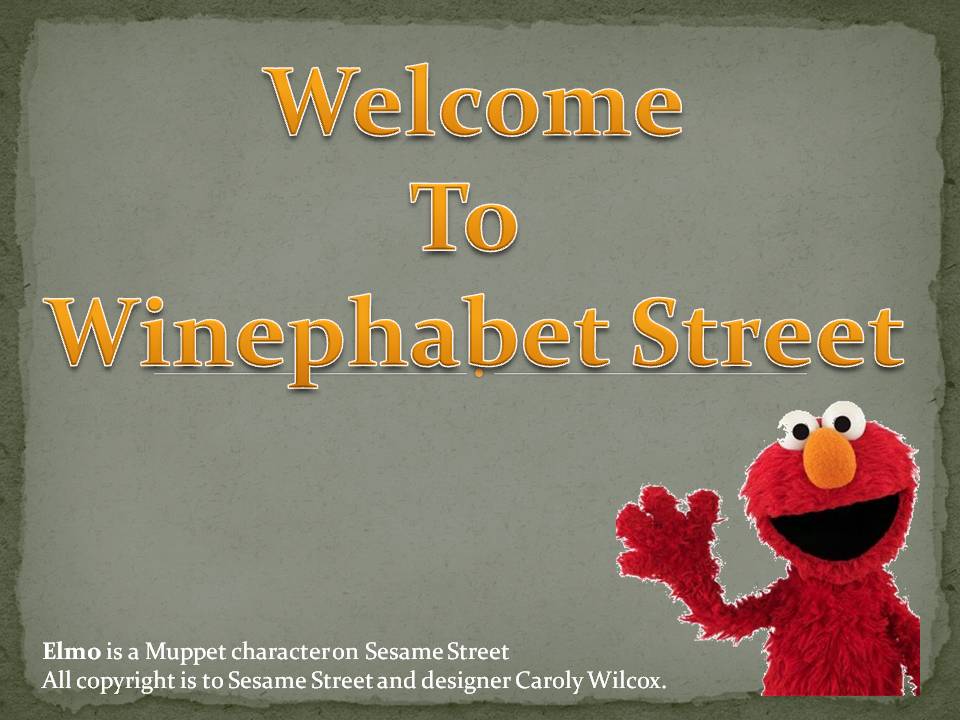 Welcome to our next installment of #WinephabetStreet. In this series, Debbie Gioquindo and I will be working our way through the wine world by way of the alphabet. Each month we will take the next letter in the alphabet and learn the characteristics and history of the grape, as well as suggested wine pairings. So uncork, unscrew or saber that bottle and connect with us as we chat, laugh and drink wine all in a laid back atmosphere. 
C is for Carménère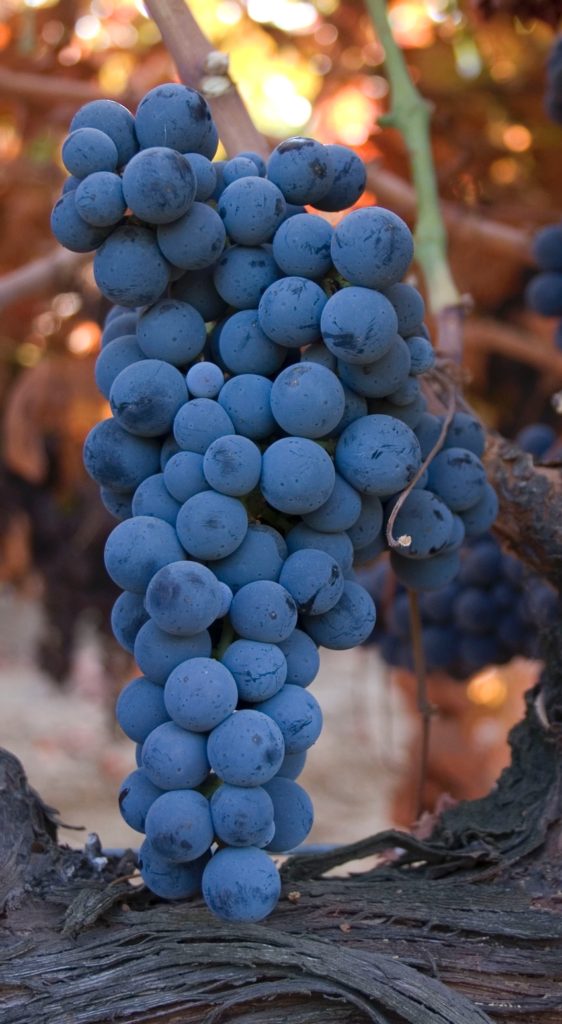 Carménère is the offspring of Cabernet Franc and most likely Gros Cabernet and is one of the older European grape varietals used to produce Bordeaux wines. Carménère was used in all the great Bordeaux wines. It is thought to have received its name from the term carmin, a derivative of crimson since Carménère's leaves are crimson in color during the fall season. 
At one time, Carménère was widely planted throughout Bordeaux. It is considered a difficult variety to grow with its vulnerability to poor fruit sets and susceptibility to mildew. But the final straw, was Phylloxera.  It turned out that Carménère was easily infected with the louse. Following the Phylloxera epidemic, Bordeaux wine growers did not replant the variety.
Today, the largest plantings of Carménère are found in Colchagua Valley in Chile. Cuttings from Bordeaux were carried over to Chile in the 1850s and were mistakenly thought to be Merlot. It wasn't until 1994 that the discrepancy was discovered. The warm climate in Chile allows for an extended growing season which Carménère benefits from. 
In My Glass
2015 Momentos Reserva Carménère
Variety is the spice of life and we have loads of options for you to choose from in order to listen. Ready to listen now? Just click the play button. 

Can't listen right now, no problem, click the title link and you will be brought to our homepage where you'll have the option to download the podcast.
Don't have time right now or prefer to listen on the run? We are on iTunes, Google Play Music, RSS Radio, Overcast, TuneIn and Stitcher. We'd appreciate you clicking the subscribe button on your favorite podcast app and please take a minute to review us. Each review will help others to find us! 
Podcasting not really your thing? No problem, You can watch a replay of  the live stream video on our YouTube channel or right here. Please be aware, we had some technical difficulty with the audio in this video. (the podcast is fine)  I hope you enjoy!  
Our next episode of Winephabet Street will air on Monday, September 18, 2017 at 8pm EST. You can sign up for a reminder here. The letter of the day will be D and it stands for Dolcetto.
~Sláinte!
Past episodes: 
A is for Albariño video   and podcast
B is for Beaujolais video and podcast