Bill Kerr and Andy Wahl may not have known each other their whole lives, but once they met in Sonoma, they realized they were destined to be friends. With similar appreciations of the outdoors, storytelling, patriotism & great wine, they created Ammunition Wine as a tribute to the American way of life. 
Together, they decided to create "Wines of the highest caliber" and claim that their "Wines hit the mark every time." With production of Chardonnay, Pinot Noir, Zinfandel, Cabernet Sauvignon and Sauvignon Blanc any wine lover can find a bullseye.  In addition to these varietal wines, they produce a red blend called "The Equalizer."  
In this, their third year, Ammunition Wines produced 10,000 cases and they are proving they aren't a flash in the pan1. They are still a hidden gem in Sonoma, although many are beginning to fix their sights2 on them. There is an old saying that holds true; You can't make good wine from bad grapes. (there is also a more colorful version of this saying, but I'll leave that up to your imagination) Holding strong to this belief, Andy and Bill knew that it was the vines that provide the Ammunition to create fantastic wines. (See what they did there?!)
2016 Ammunition Sauvignon Blanc (SRP: $20)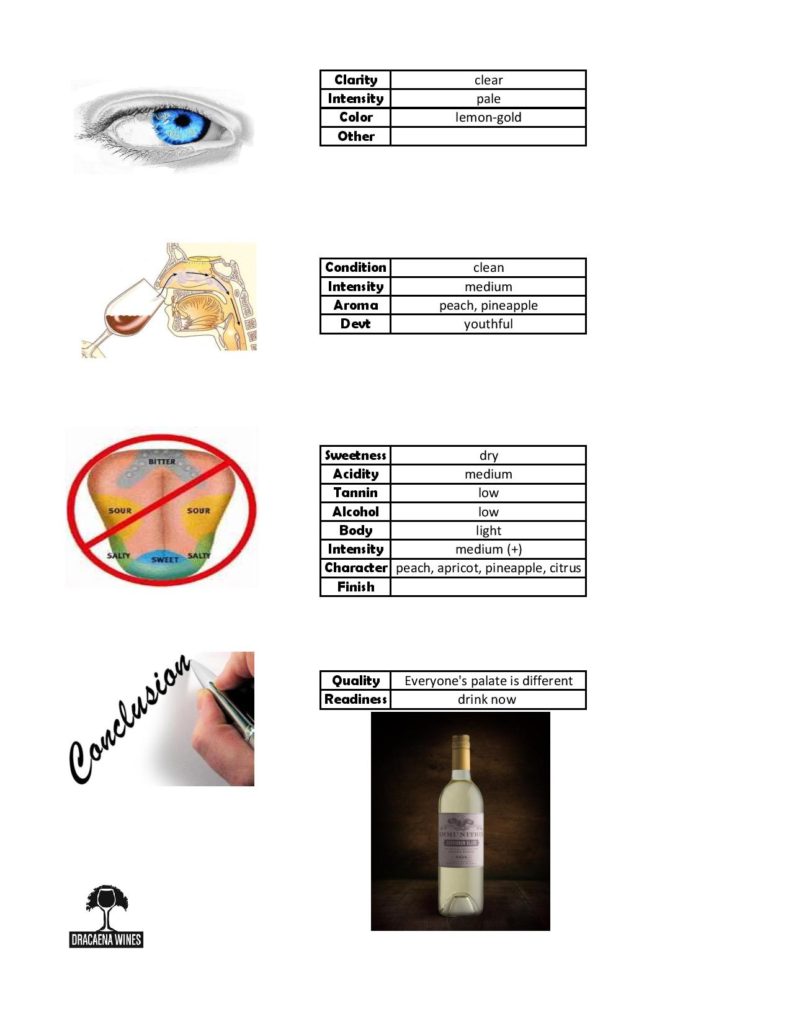 I paired my Sauvignon Blanc with a Greek Salad. I was craving feta cheese and there is a local diner that makes the most amazing salads.  I put my bottle of wine in the refrigerator, placed my order and a half hour later, my meal was in action3. The citrus in the wine was a marriage made in heaven with the onions, tomatoes and feta. This may be my new favorite food pairing.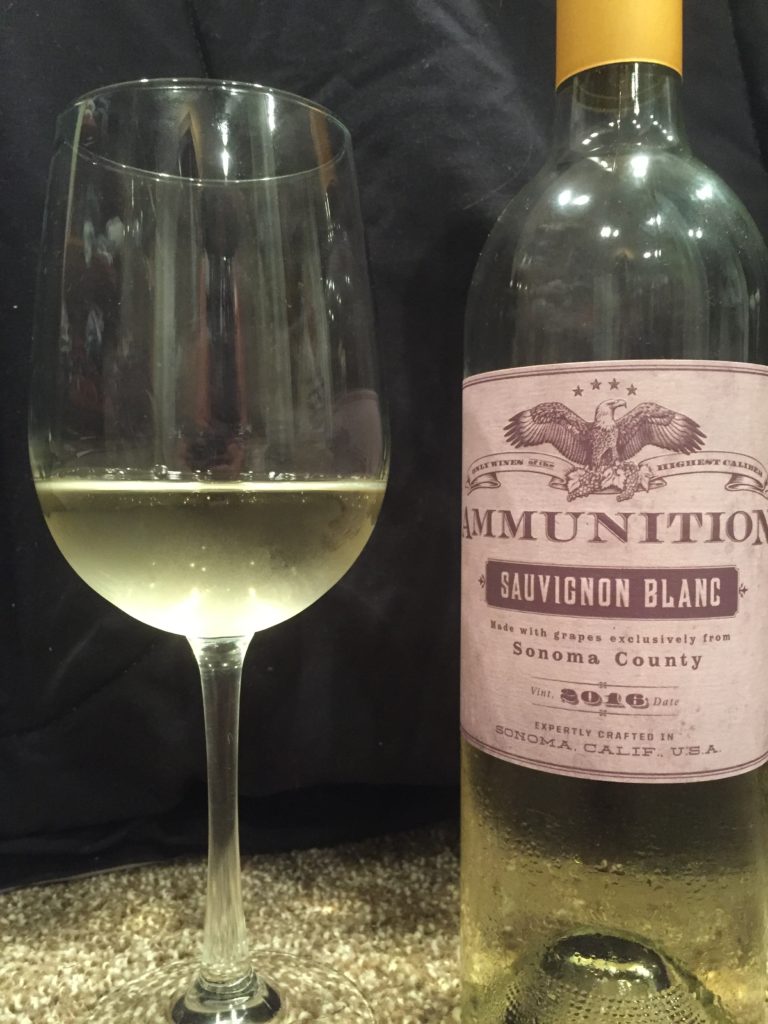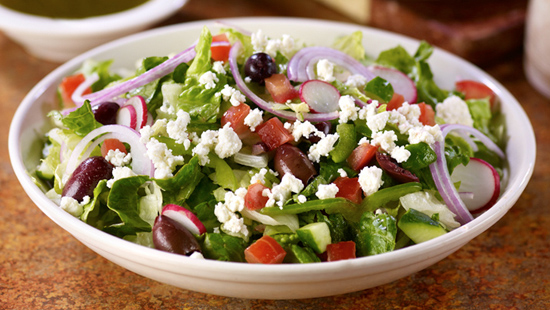 2016 Ammunition Chardonnay (SRP: $23)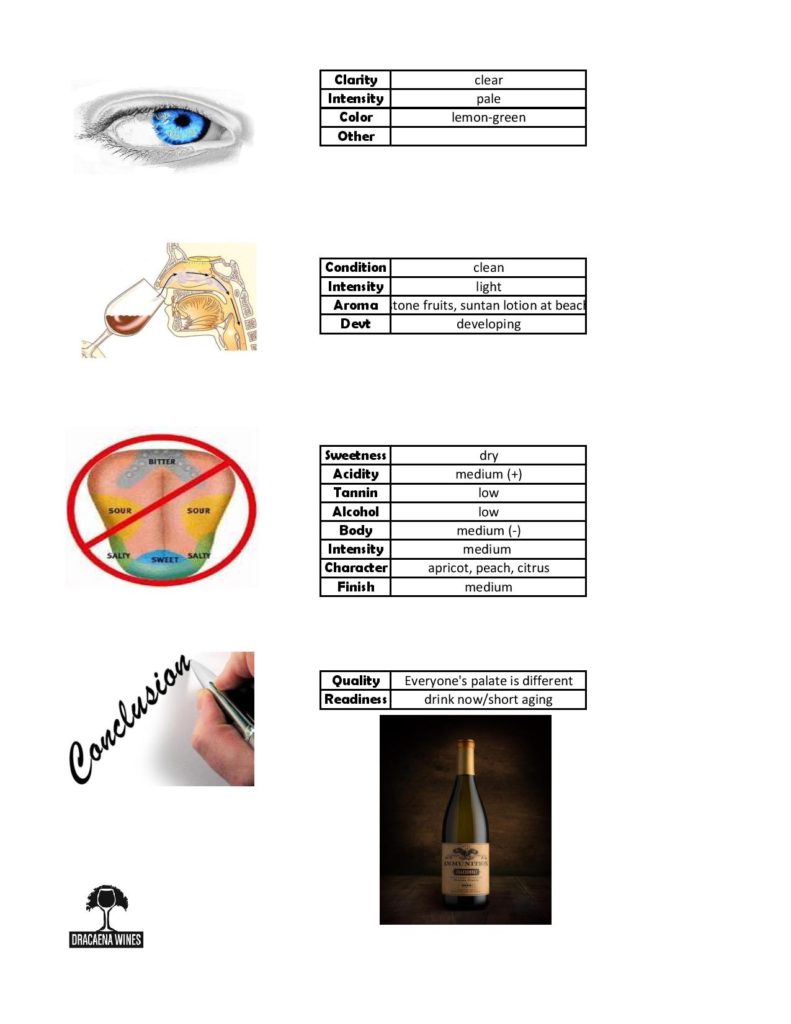 About two years ago, I opened a bottle of Chardonnay and had nothing in the house to eat for dinner. As I opened and closed the cabinets,  refrigerator and cupboard, hoping, without success, that something would miraculously appear if I opened them again, the only thing I saw, was microwave popcorn. I shrugged my shoulders and said to myself, "Oh well, there could be worse dinners."  To my surprise, it was a great pairing and as I learned, I am not alone enjoying this pairing 
As time passed, I recreated this "meal" several times, and have realized that depending on the type of Chardonnay, you choose different types of popcorn.  For this 100% stainless steel Chardonnay, I brought out the big guns4 and paired it with kettle corn. They went together like peanut butter and jelly! 
2016 Ammunition Pinot Noir (SRP: $28)
I brought this Pinot to my brother's house to celebrate his birthday.  The majority of our birthdays occur during football season, so it is our tradition to celebrate the day while watching football.  My sister-in-law made Penne in Vodka sauce, ribs and pork tenderloin. In what can only be called a blitz action5, the wine disappeared, confirming the fact that this is one versatile Pinot. 
2014 Ammunition "The Equalizer" Red Blend (SRP: $23)
"Leveling the playing field with wines priced in another stratosphere," the Equilizer is a blend of 65% Merlot, 15% Cabernet Sauvignon, 8% Syrah, 8% Petite Sirah and 4% Malbec. There is no putting a cap6 on this wine. The softness lends itself to being the perfect fall weather wine. Sitting outside, by a firepit, just sipping, the bottle will be gone before you know it. They recommend pairing The Equilizer with skirt steak, carne asada & any type of grilled meat along with spicy and blackened foods. I can see a nice spicy burrito with this wine, however, I paired it with another glass.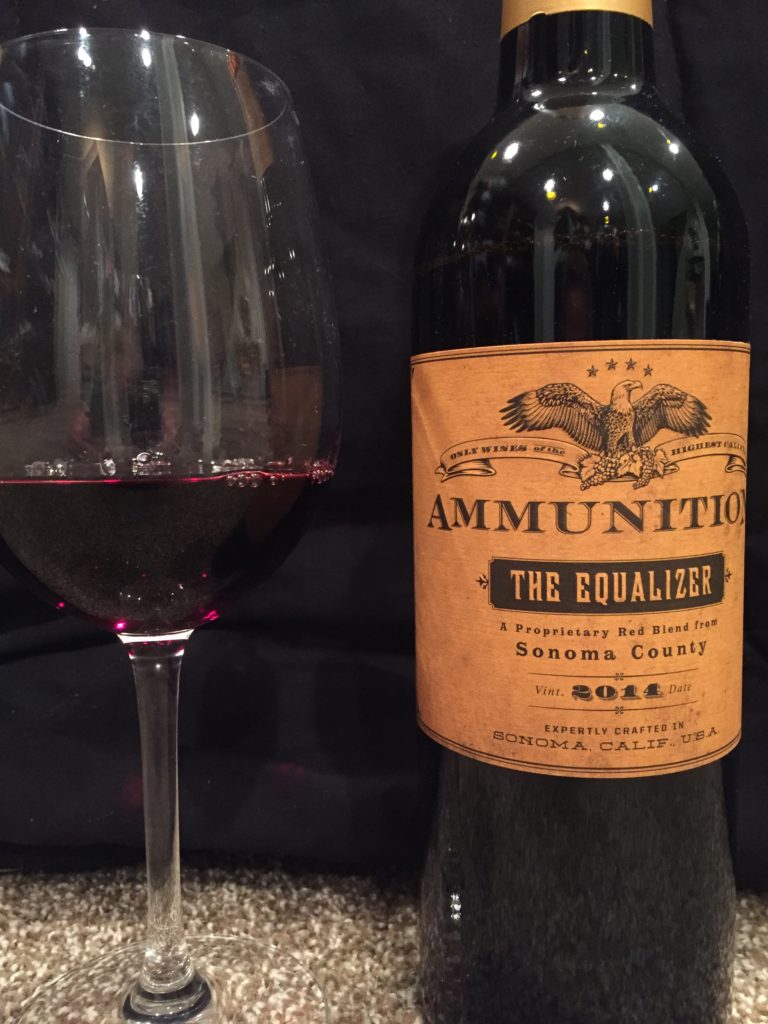 2015 Badgerhound Zinfandel (SRP: $23)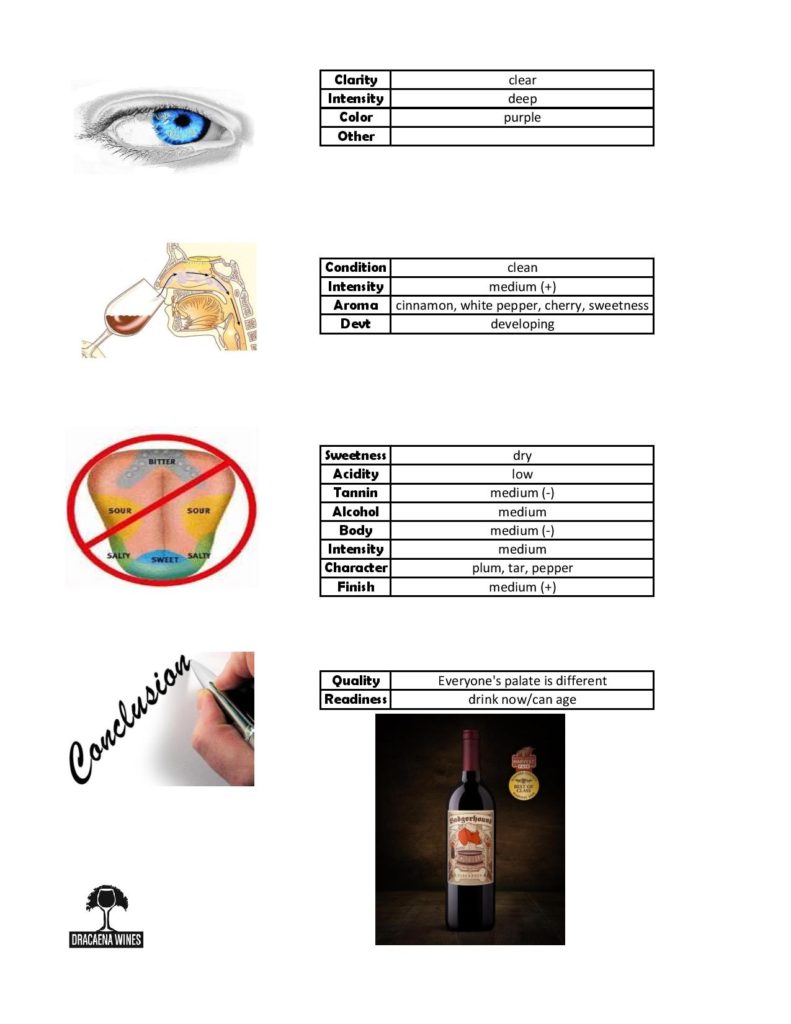 Originally started as a "pet project" (they are clever aren't they?) Many people have become a follower7 of this Zin and it is easy to see why. Winning Best in Class at the Sonoma Harvest Fair shows exactly how good this wine is. I thought for quite some time on what to pair this wine with and ultimately settled on creamy pumpkin pasta bake. I adore Fall. The colors of the leaves, the crisp, but not too cold air, and PUMPKIN! I can't get enough of it during this season. We typically think BBQ with Zin, but this unusual pairing works because there is bacon in the mix. There is just enough smokiness in the dish to allow the Zinfandel to shine.   
2015 Ammunition Cabernet Sauvignon (SRP: $23)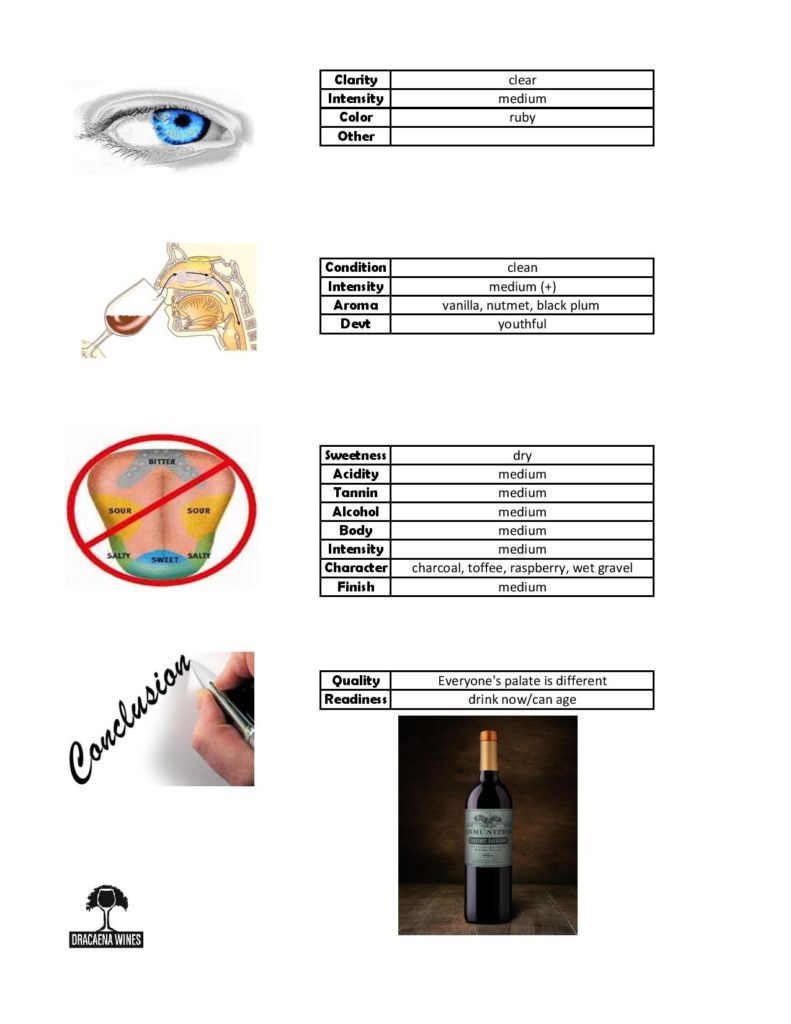 We actually have been having an extremely warm season. We have been over 70 degrees many days, but then Mother Nature likes to throw us for a loop and give us 20 degrees variation from day to day.  On one of these cooler days, it also was damp. Cold damp weather screams for soup! I decided to have spicy sausage with spinach.  The tannins in the Cabernet, were just enough to grip8 onto the spice of the sausage and create a fantastic pairing.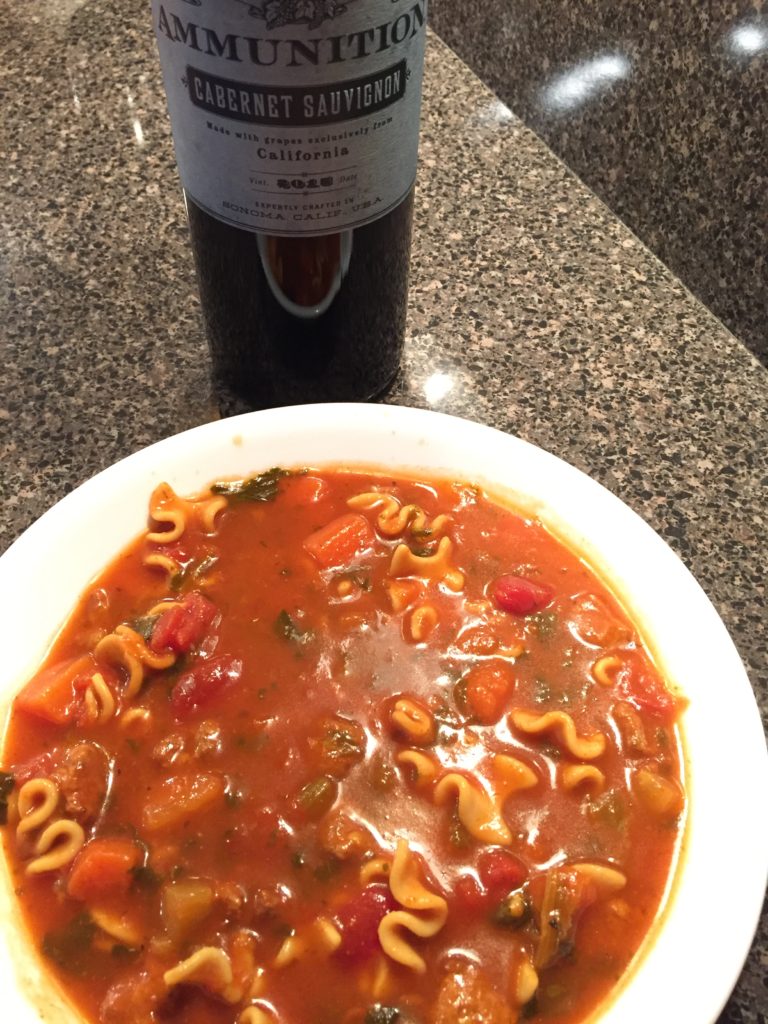 Ammunition Wines currently does not have a tasting room, but you can easily find their wines on their website and through distribution to boutique wine shops in 30 states. Their social media presence is led by David Dees, who joined forces with Ammunition in May 2017. Head to their website and check them out, maybe even join their Militia Club and be the next reason these guys can proclaim ""The Eagle Has Landed."  
1 – From the days of flintlock firearms, where the main charge was intended to be fired by a small charge of gunpowder in the priming pan.
2 – Sights are the mechanism you use to get your eyes on your target to aim your shot.
3 – the mechanism that handles the ammunition (loads, locks, fires, extracts and ejects) or the method by which that mechanism works.
4 – powerful position
5 – A design where the moving parts of a break-open gun's action are mounted to the trigger plate.
6 – A percussion cap; a separate primer; fit over the tip of the nipple of a muzzle-loading percussion-actioned firearm
7 – A smooth, sometimes contoured plate, within a magazine, at the top of a spring, across which cartridges slide when being loaded into a chamber.
8 – The area of a gunstock held by the shooter's rearmost hand. Also, in British: the Hand.
~Sláinte! 
Disclosure of wine sample submission:  I received this wine at no cost from Ammunition Wine. I was not required to write a positive review and the opinions I have expressed are entirely my own.