Merry Christmas, Happy Hanukkah, Happy Kwanzaa or even Happy Festivus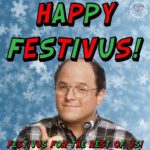 to all! Another year has gone by and it really has flown. I hope everyone has a wonderful holiday season. Which ever holiday you celebrate, Dracaena Wines wishes you much happiness and joy. May you be surrounded by your loved ones with lots of laughter.  
As I was exploring holiday photos on the web, I started to see a theme. There are a LOT of photos of Santa either drinking or already drunk! It appears Santa, and apparently his reindeer, do love their wine! I decided that I would share some of my favorites with you and hopefully add a little more laughter into your holiday season. 
Santa Does Love His Wine
You can't be expected to deliver all those presents and not take some time to wine taste.
This one isn't wine, but man, can Santa slam that Hennessey back! 
I hope this is after he has delivered all his presents!
The point at which you tell Santa, he's had enough!
Does anyone ever think about Santa on New Year's? I think he must still be recuperating.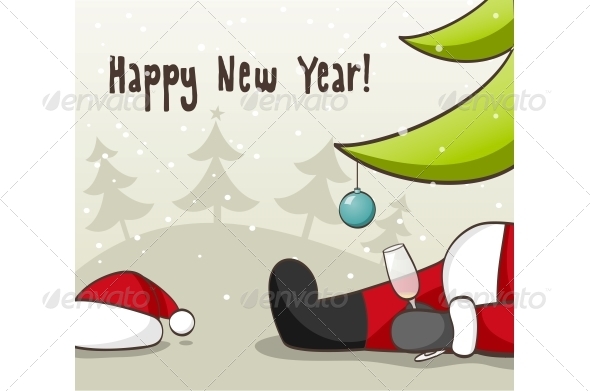 Obviously, Rudolph loves his wine also!
I think I'd prefer to be lactose intolerant rather than Cabernet intolerant! How about you?
Yeah, Santa knows how to chill! 
And our final two photos prove that not only does Santa love his wine, he especially loves Dracaena Wines Cabernet Franc!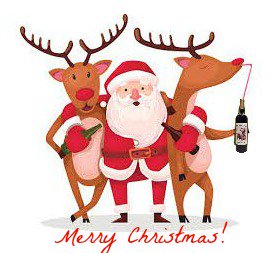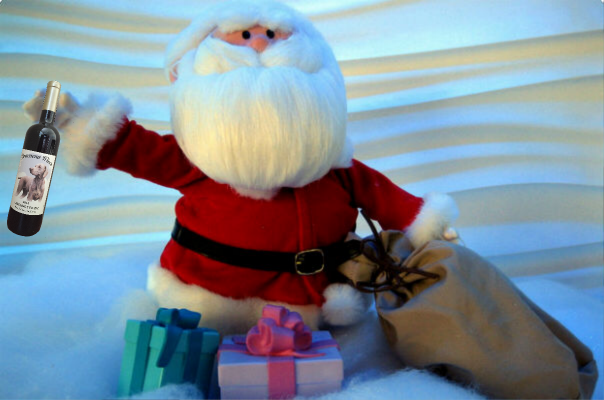 Happy Holidays and a Very Happy New Year!
~Sláinte!