My child arrived just the other day
He came to the world in the usual way.
Cross Pollination is the usual way for this Father and Son relationship.
Cabernet Sauvignon is the son of Cabernet Franc. "The world's most renowned grape variety for the production of fine red wine," as described by Jancis Robinson in The Oxford Companion to Wine, is here solely because of a chance wind that occurred during the 17th century in southwestern France.
My son turned ten just the other day




He said, "Thanks for the ball, Dad, come on let's play
While Cabernet Franc was busy in Bordeaux being a team player and becoming one of the most renowned blending grapes, his son, Cabernet Sauvignon was making a name for himself. Its popularity gained due to its ease of cultivation, its thick skin and extremely hardy vines. Cabernet Sauvignon can grow in a variety of climates and tends to be one of the last major grape varietals to bud and ripen. (typically about 2 weeks after its father) 
"What I'd really like, Dad, is to borrow the car keys
See you later, can I have them please"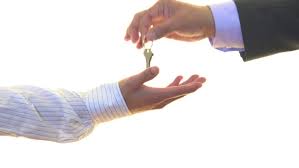 After some time, Cabernet Sauvignon varietal began to be the vine of choice of winemakers.  They were looking for more durable plants that were less temperamental and easier to grow. It became the most powerful grape in the Bordeaux region. What was there not to like? The grape had fantastic tannic structure allowing the winemakers to produce a wine that would age and evolve for years in bottle. The wine loved oak and began taking on new flavors. It was a full bodied wine with a right amount of acid and was perfect with food. 
I said, "I'd like to see you if you don't mind"




He said, "I'd love to, Dad, if I can find the time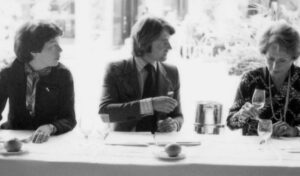 Once Cabernet Sauvignon began to gain a name for itself, it made its way over to the New World and was planted in many areas. But in 1976, in the now historical Judgement of Paris, it was a little known wine from Stags' Leap in the Napa Valley that beat out the top Bordeaux Chateaus in a blind taste test and turned Cabernet Sauvignon into the rockstar that left its father behind and has never looked back. 
And the cat's in the cradle and the silver spoon
Little boy blue and the man in the moon
When you comin' home son
I don't know when, but we'll get together then, Dad
We're gonna have a good time then
"Cats in the Cradle" Lyrics by Harry Chapin
~Sláinte!