A Region Worthy of Kings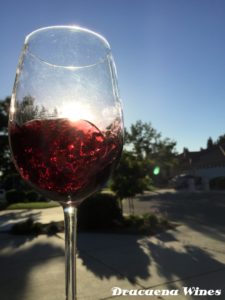 Ferdinand I was King of Aragon from 1412 until his death in 1416. After taking control of the Granadine fortress Antequera, Ferdinand solidified his election to the throne of Aragon, which was vacant due to the death of King Martin in 1412. In 1415, he declared by royal proclamation that Cariñena wines were "above all others." Over 100 years later, another king, King Philip II of Spain, came to visit and was welcomed with the wines of Cariñena, initiating it as a region to watch even centuries ago. 
Cariñena; Place and Grape
Consumption of wine in Cariñena has been occurring since the 3rd century BC, when the region was known as Carae. Since then, the region's name and drinking styles may have changed (they drank wine with honey back then), but the focus on wine has not. 
The Cariñena Denominación de Origen (DO), situated about halfway between Madrid and Barcelona, was created in 1932 making it one of the oldest protected wine regions in Europe. Vineyards with the Cariñena region range from 400m(~1300 feet) above sea level to about 800m (~2600 feet) in the Sierra de la Virgen mountains. Of the four DOs located in the region of Aragón, Cariñena is the largest. Cariñena DO is in the northeast region of the country, and is not only the geographical name, but also the grape itself. Possibly more commonly known as Carignan, Cariñena is no longer the most planted grape in the region. That honor is now held by Garnacha, which is believed to also have its origins in this region. 
As would be expected, the major industry in Cariñena is wine. There are several local cooperative wineries that consist of approximately 1,540 growers. Although known for its exceptional red blends, the region is becoming more recognized for its single-varietal Garnacha wines.  The extreme diurnal shifts, variations in altitude and dry winds create a trifecta that provides exceptional growing conditions for the Garnacha grape, allotting for approximately 32% of the plantings. 
Cariñena Has White and Rosé Also! 
A region that shares its name with a grape itself would lend you to believe that is all they produce, however, 20% of the vineyards are planted with white varieties such as Chardonnay, Garnacha Blanca, Macabeo, Moscatel de Alejandría, and Parellada. Rosé wines can be produced with any of the approved red varieties, including Cariñena, Garnacha, Tempranillo, and Syrah.
The Wineries
The bulk of the wines produced in Cariñena is done so by three main cooperatives; Bodegas Paniza, Bodegas San Valero, and Grandes Vinos y Viñedos. Through sustainable winemaking and variation of fermentation vessels such as amphorae, cement vats and French oak puncheons, the members of these coops are working hard to prove their commitment to quality.
Monasterio de las Viñas is one such wine that is produced by one of the more prominent collectives, Grandes Vinos.  Founded in 1997, the cooperative has connections with many vineyards within the 14 growing areas of the D.O.P. The five winery partners that make up Grandes Vinos, work under a single technical team to maintain a consistent wine  philosophy. The vineyards' altitude ranges from 1,000 to 2,800 feet and are mostly dedicated to Garnacha.
In the 11th century, Cistercian monks built a monastery in a unique area of the Sierra de Aguarón. With the passing of the years and their harvests, their fame spread throughout the world, it is unknown if this was because of their spirituality or because of the quality of the wine they produced. Today, as a tribute to that famous Monasterio de las Viñas, of which only a few stones remain, using traditional varieties of the zone, mainly indigenous, it is produced one of the Spanish brands with the greatest international presence, with vineyards coming entirely from the Aguarón zone, one of the highest zones with the best quality of the Cariñena Protected Wine Apellation.(regiontowatch.com)
With the longest history in Cariñena, Grupo BSV (Bodegas San Valero) has been producing wine since 1944. Combining old traditions with new technology, they source their fruit from over 8,600 acres and work with 700 growers within the cooperative. Minimal intervention is the key to working the 100% estate vineyards under the Bodega San Volera label. 25% of the plantings are Garnacha, with 20% of that being classified as "old vines," ranging between 30 and 100 years old. 
Bodegas Paniza is located in the Zarogoza (Paniza) region of Cariñena and opened their doors in 1953. A group of producers within Paniza joined the Nuestra Señora del Águila Cooperative (Our Lady of the Eagle) in order to better market their grapes and  wine. The turning point occurred in 1982, when the cooperative purchased machinery to allow for more modern practices and continued their expansion in 1996 with a new winery building and have continued to advance since.  Their fruit is harvested from about 2800 hectares  at about 850 meters above sea level.
The Wines 
2014 Monasterio de las Viñas Gran Reserva (SRP: $18)
Grandes Vinos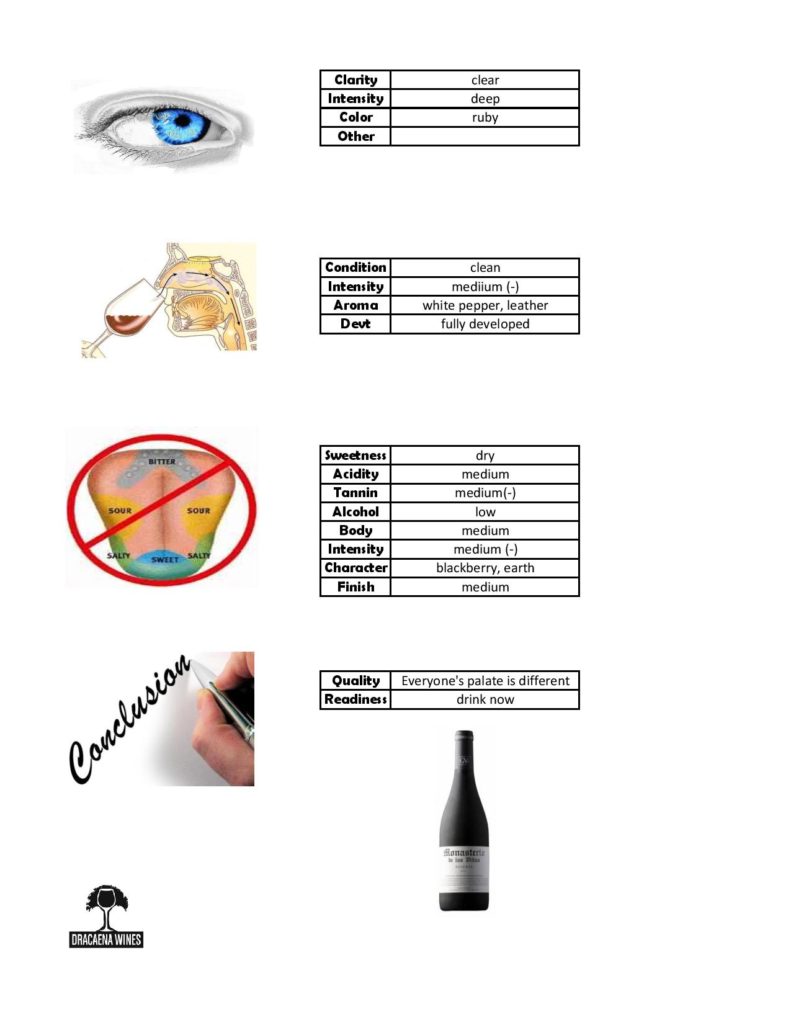 2017 Particular Garnacha (SRP: $10)
Bodega San Volero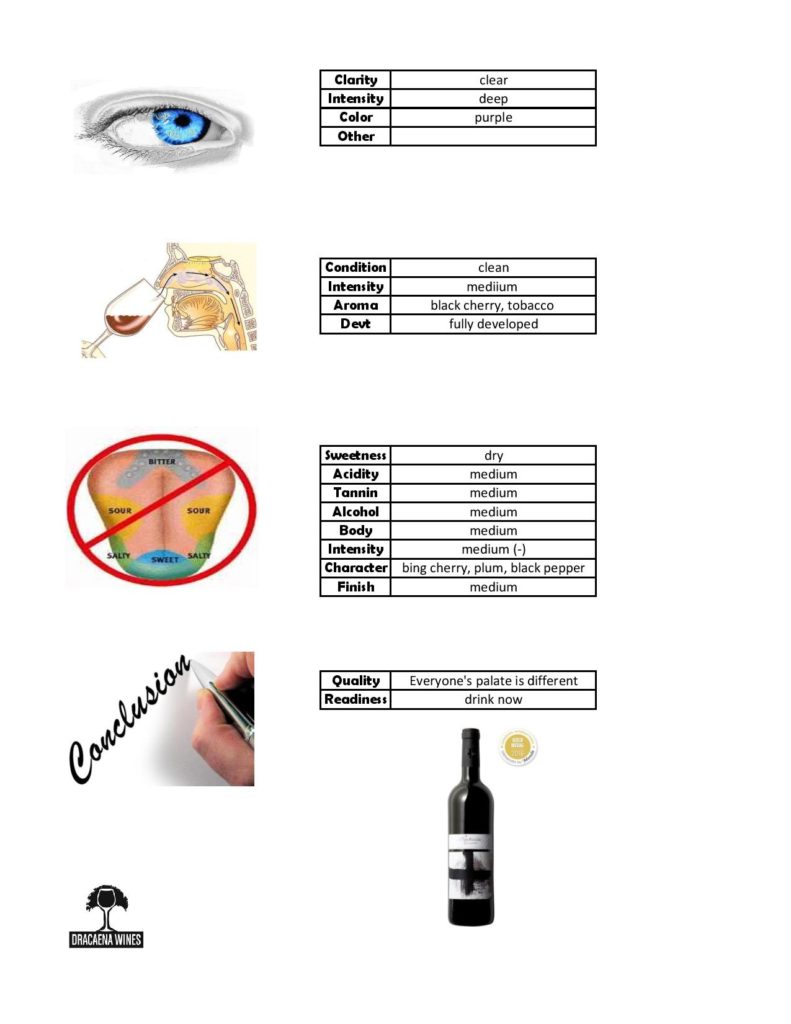 2017 Corona D Aragon Garnacha Rosé (SRP: $6)
Grandes Vinos
2017 Particular Chardonnay (SRP: $10)
Bodega San Volero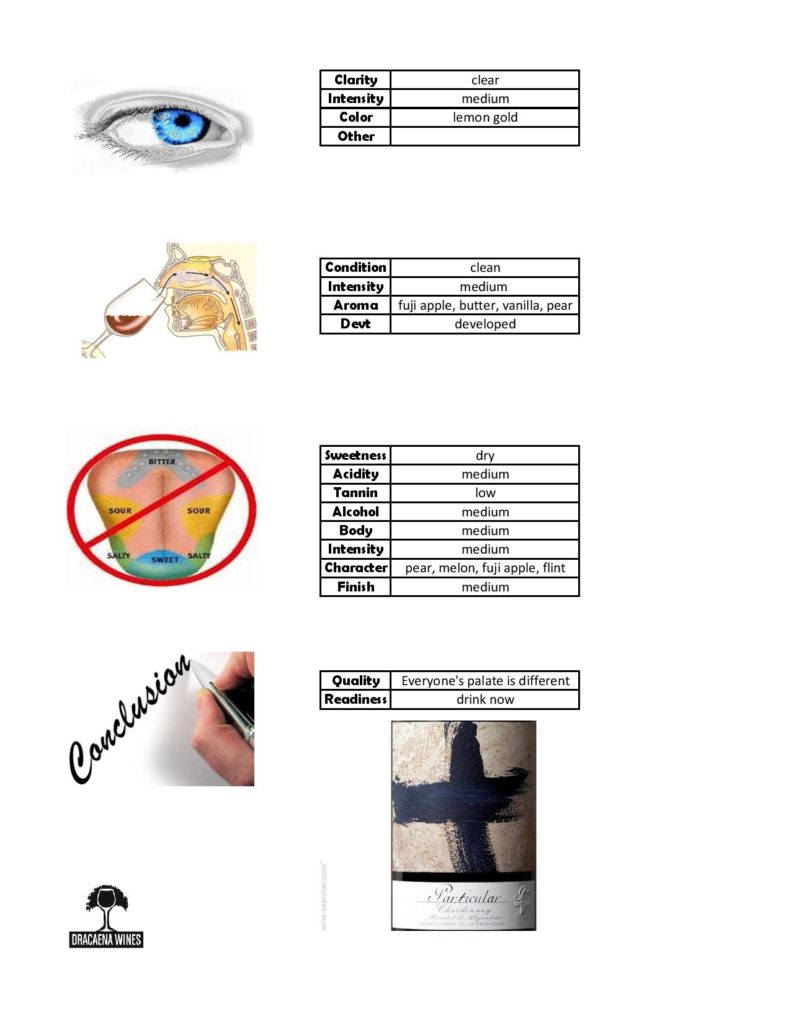 2016 Paniza Viura (SRP: $9)
Bodegas Paniza
Find out more about Garnacha, Cariñena and the Garnacha Summit on the Wine Region to Watch's website. PLUS you still have time to go grab yourself a bottle of Garnacha for Friday's (Sept. 21, 2018) International Grenache Day! 
*Disclosure: media samples; all thoughts & opinions my own.
~Sláinte!