#WinePW Joined in the Celebration
When the theme for December's #WinePW was up for grabs, I had to jump in and suggest Cabernet Franc. Since #CabFrancDay was the weekend prior (December 4th) to the chat, I thought it was perfect timing. The more Cabernet Franc love we can show, the happier I am. It is such an underrated grape varietal and deserves so much more respect.
Luckily, my friends allowed me the honor to host this month's chat. The chat will be happening on Saturday, December 10th at 11am EST . Any blogger who is interested in participating  can connect via our live Twitter chat.
We will be discussing the different Cabernet Francs that were chosen and the amazing food pairings. The rules are simple, just have Cab Franc! I commemorated the holiday with three!! I can't wait to see how everyone else celebrated!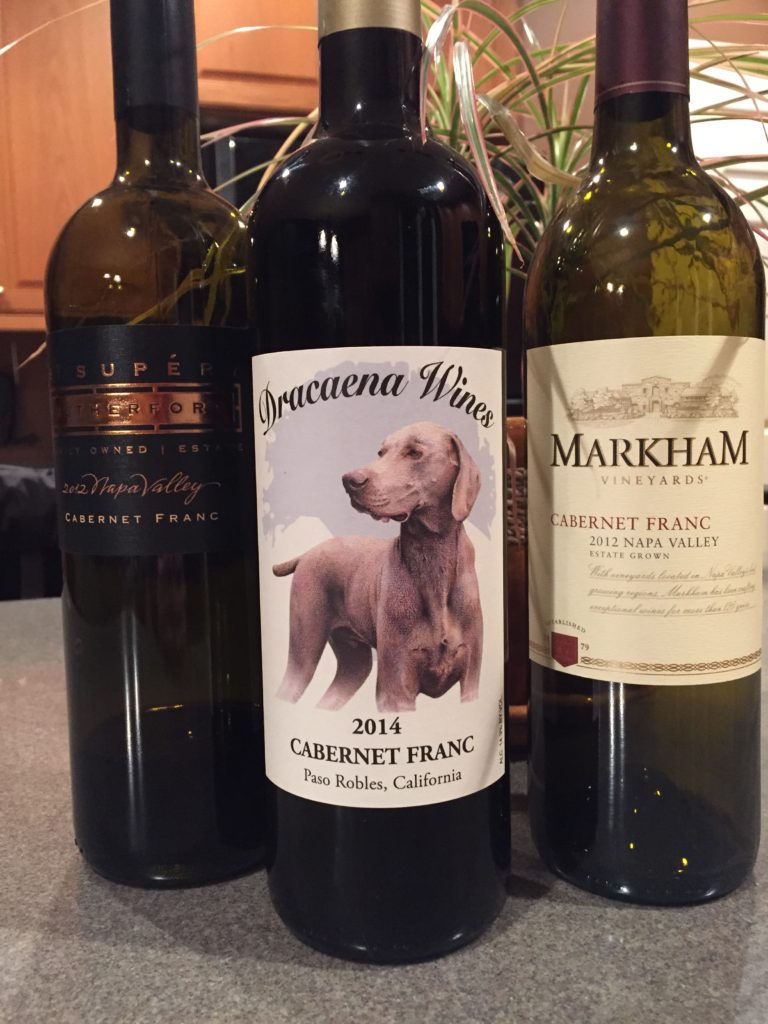 The Participants
~Sláinte!