I decided that I wanted to get more interactive on our Facebook page. I thought about what would people like to know or discuss.  After pondering the topic for a while, I came up with Wine Scenarios.  I use scenarios in my classes all the time. I ask my students what would they do in a certain situation. They tend to like these days that I bring them up (maybe because it means less running, but I like to think they like the activity.) I started doing a wine scenario a day and it has been greeted with enthusiasm on our page. If you haven't liked us….. what are you waiting for? Here's the link! 
I don't know how long I can continue to create these scenarios. It's a lot harder to come up with wine scenarios than high school scenarios. I hope you enjoy and I hope they make you think!  Please leave me some comments of what you would do! 
Scenario 1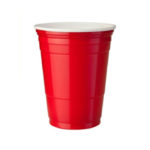 You are invited to a dinner party. You brought a food dish and an expensive bottle of wine. Upon arriving, you notice there are only red solo cups. No one knows you brought the bottle- do you open the bottle? What do you do? 
Scenario 2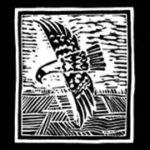 You are in an exclusive wine shop. You notice the person next to you just stole a bottle of Screaming Eagle. They offer to pour you some to keep your mouth shut. What do you do?
Scenario 3
You won the wine lottery and your cellar will be stocked but you have to choose Old World or New World. It can't be a combination. Which would you choose? Why? What would you do? 
Scenario 4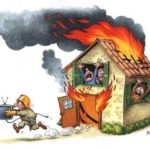 Your home is on fire, You have to make a decision. Do you save your wine or your mementos? What would you do?
In addition to these wine scenarios, I ask a wine question of the day. So head over to our Facebook page, give us a like and play along! 
Sláinte!