Fáilte! This is my entry to the Monthly Wine Writers Chall
enge.  Last month, Frank of Frankly Wines, was the winner and provided the theme for the new Monthly Wine Writing Challenge (#MWWC20). The thought behind this friendly competition was that as wine writers we get caught up in all the wine and  often forget about the creativity aspect of writing.  
For this month I went full steam on creativity. I use to love to write poems. Actually, I shouldn't say "use to" since I still do. The problem is that I barely have time to breath, let alone sit down and write a poem. But honestly, this month's theme was a tough one for me. You would think "variety" would be easy for a wine geek, but I drew a blank. As Julia Cameron stated, "Creativity is always a leap of faith. You're faced with a blank page, blank easel, or an empty stage." And it couldn't have been any more blank, so I fell back to my poetry and decided to write a ballad.  A ballad is a poem which includes a story, chorus, rhythm, shape and rhyme. The rhythm is the beat or pace of the poem but in this ballad it is the amount of syllables in every line. (9,7,8,6) So a poem it is of the wonderful Cab Franc varietal.
I hope you enjoy.
As I walked throughout the vineyard site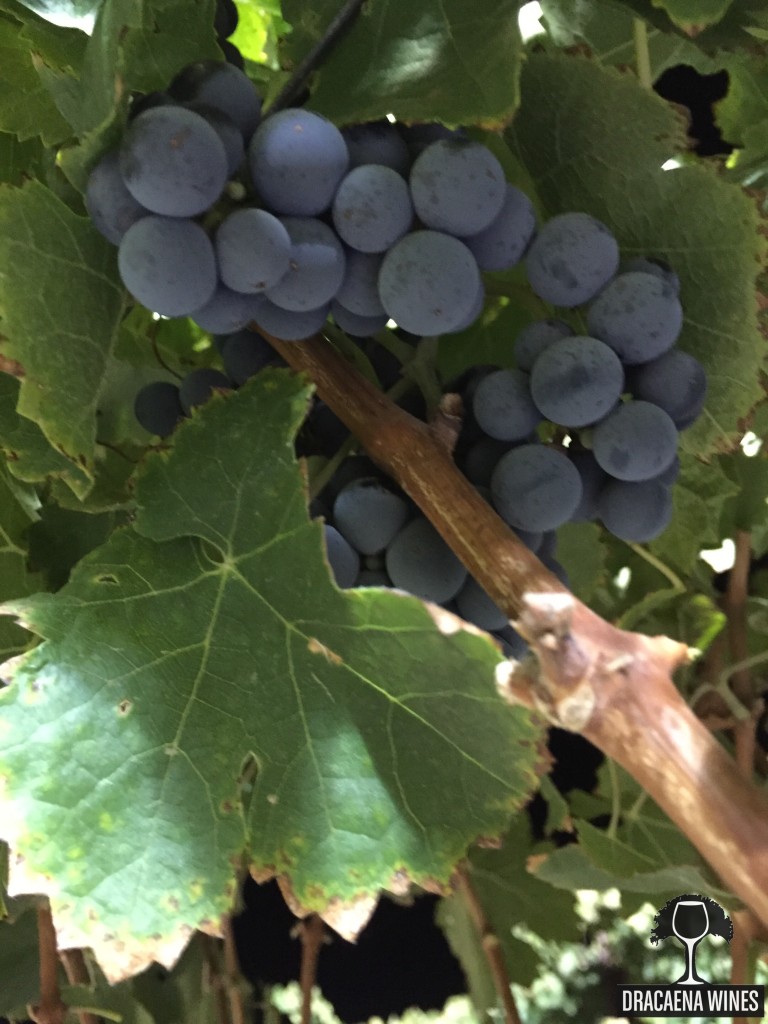 Sunlight barely peeking through
The grapes held tight onto the vine
Glistening in the dew.
The workers were dressed in heavy clothes
With the spotlight over head
Buckets at feet and shears in hand
Me, barely out of bed
They moved with speed and amazing grace
Snipping and dropping each bunch
Cab Franc was the variety
The weight, we had no hunch.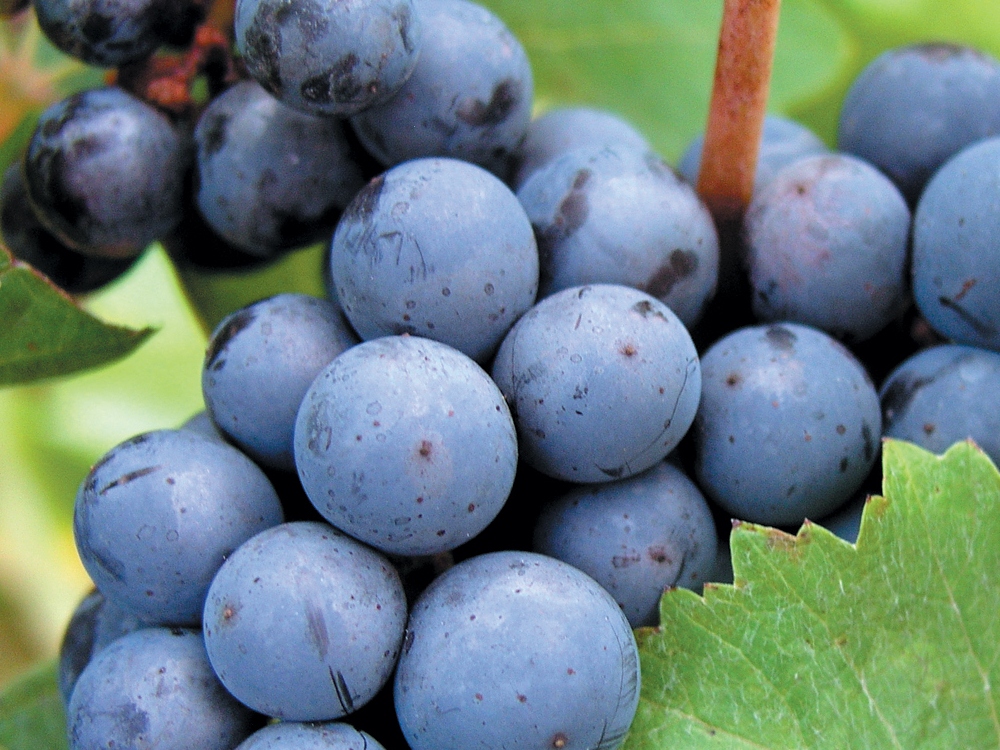 The crew moved on and hours passed
All the grapes were weighed and billed
Heavy harvest to our delight
At end, three bins were filled.
Onto the truck and winery bound
The fruit had a destiny
Sort and de-stem with a cold soak
Add some yeast and let be.
Lots of punch downs to clear C-O-2
'Til sugar levels go dry
Finally time to press the fruit
And get that juice, oh my!
Pump over to a barrel or few
Let the variety show
Tobacco, raspberry and plum
One sip and you will know.
So many varieties to choose
Syrah, Merlot or Pinot
Pizza, poultry, pasta or lamb
Cab Franc's the way to go. 
~Sláinte!