Think back to all of the Tasting Rooms you have visited? I'm going to guess there has been quite a few.  Is there one that stands out in your memory as being superior to others? What stands out the most for you? Is the feeling of awe when you walk in the door? Or was it the people behind the counter? Maybe their knowledge or their personality, or maybe even both took you by surprise. Think about it, and ask yourself if it was the wine that stands out most in your mind? 
Here's my thought on this query. Yes, there are some exceptional wines that we have all tasted in a Tasting Room, but I think it is the winery experience that stands out more for us. In fact, I will be first to admit that I have fallen prey to a beautiful tasting room atmosphere, purchased wine that I thought was amazing, only to open it at home and ask myself, "What was I thinking?" Who else is willing to admit to that?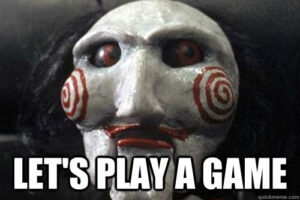 Let's play a game! Hopefully this one is a lot more fun than the creepy games of Saw. (yes, I love those movies!) The name of the game is 
"Can You Name That CA Tasting Room?" Let's check your memory and see how well you do. I will even help you out by telling you the wine region it is located. The answers will be all the way at the bottom! Have fun! 
1.photo credit: the winery itself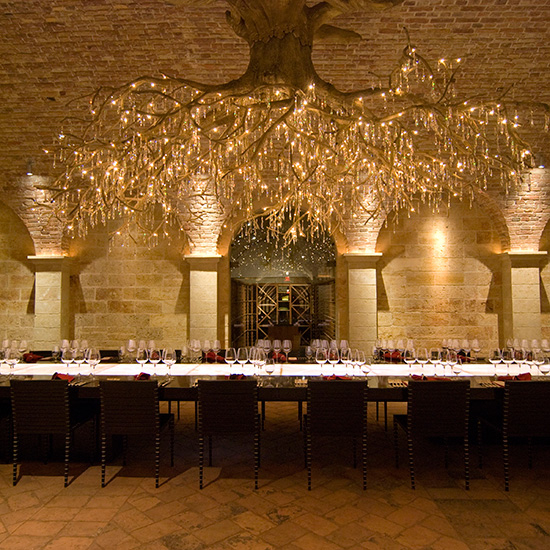 2. photo credit: visitNapaValley.com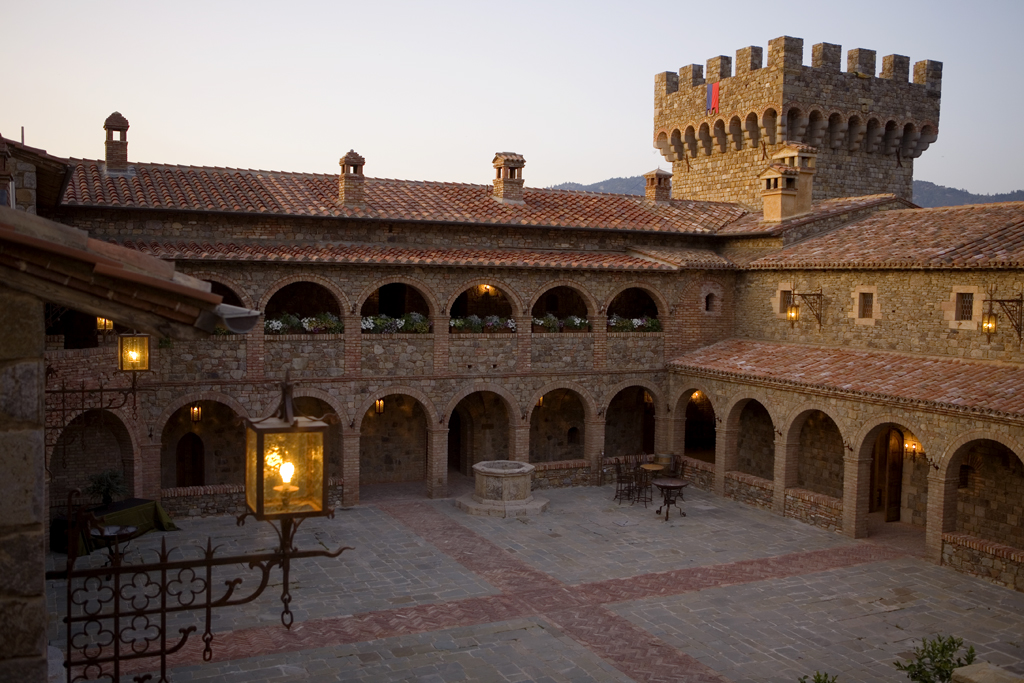 3. photo credit: visitNapaValley.com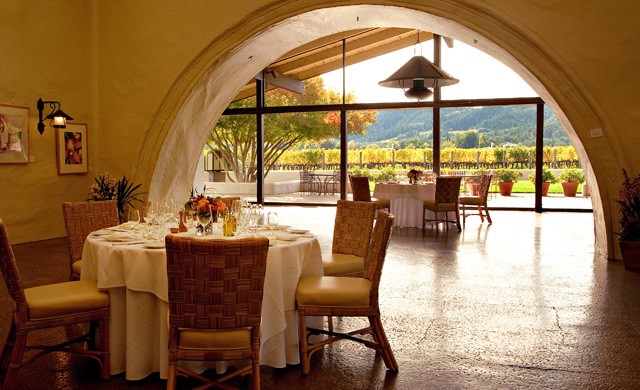 4. photo credit the winery itself
5. photo credit: the winery itself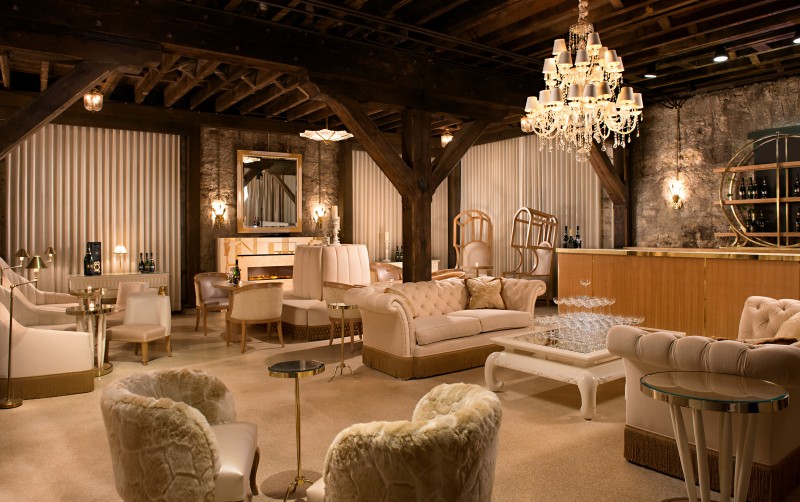 6. photo credit: Conner Jay
7. one of my many (that may be a hint) 
8. my photo
9. photo credit: Globalphile.com
10. photo credit: the winery itself
Scroll down to see if your memory served you well!
<
<
<
<
<
<
<
<
<
<
<
#1 Hall Winery, #2 Castello di Amorosa, #3 Robert Mondavi, #4 Sonoma-Loeb, #5 Buena Vista, #6 Patz & Hall, #7 Ferrari Carano, #8 Turley Wine Cellars, #9 Denner Vineyards, #10 Fess Parker
How did you do? Was it easy? Did you get your winery TR degree or do you need Luminosity? If you
 received your degree, congratulations! If you didn't, I hope you had fun trying!
~Sláinte!