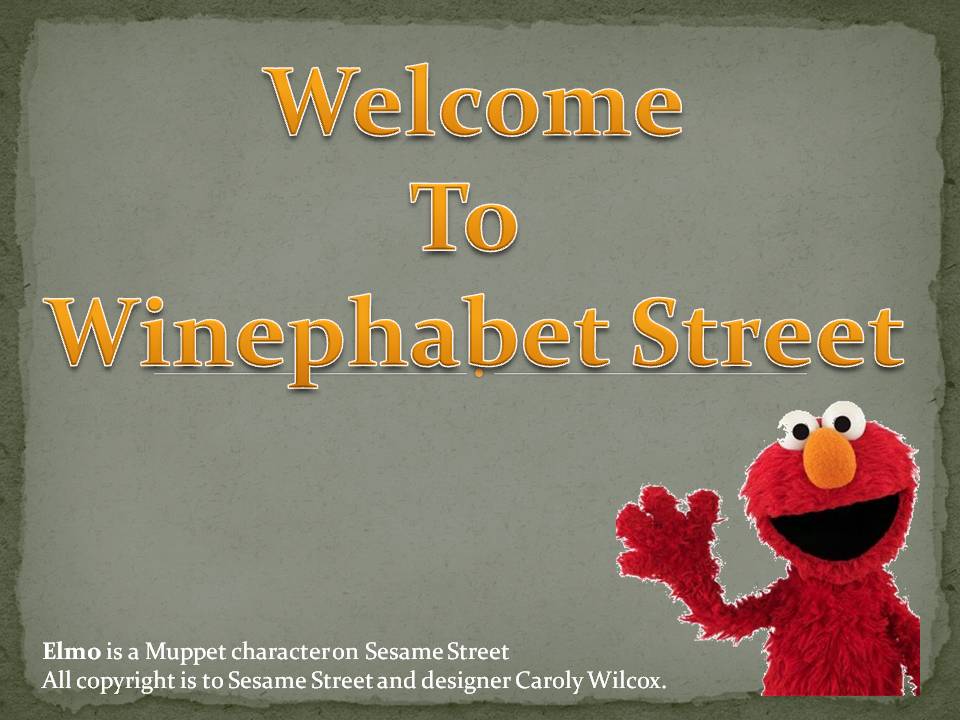 Welcome to our next installment of #WinephabetStreet. In this series, Debbie Gioquindo and I will be working our way through the wine world by way of the alphabet. Each month we will take the next letter in the alphabet and learn the characteristics and history of the grape, as well as suggested wine pairings. So uncork, unscrew or saber that bottle and connect with us as we chat, laugh and drink wine all in a laid back atmosphere.
K is for Kabinett
Riesling is grown in wine regions everywhere but is the dominant grape variety grown in Germany. German Rieslings are considered the best made, with Alsatian wines a close second if not equal. Riesling is also grown very successfully in such diverse climates as Austria, Australia, New Zealand, South Africa, Canada and many places in the U.S., especially the Fingerlake District of New York, Michigan, Washington, Idaho, Oregon and California.
In My Glass
2016 Weingut Geil Riesling Kabinett (SRP: $16.99)
Variety is the spice of life and we have loads of options for you to choose from in order to listen. Ready to listen now? Just click the play button.
Can't listen right now, no problem, click the title link and you will be brought to our homepage where you'll have the option to download the podcast.
Download this episode (right click and save)
Don't have time right now or prefer to listen on the run? We are on iTunes, Google Play Music, Spotify, RSS Radio, Overcast, Pocket Cast, TuneIn and Stitcher. We'd appreciate you clicking the subscribe button on your favorite podcast app and please take a minute to review us. Each review will help others to find us!
Podcasting not really your thing? No problem, You can watch a replay of  the live stream video on our YouTube channel or right here. I hope you enjoy!  
Our next episode of Winephabet Street will air on Monday, May 21st at 8pm EST. You can sign up for a reminder here. The letter of the day will be L and it stands for Lambrusco.
~Sláinte!
Past episodes:
A is for Albariño video   and podcast
B is for Beaujolais video and podcast
C is for Carménère video  (we had some audio difficulty) and podcast
D is for Dolcetto video and podcast
E is for Etna video and podcast
F is for Furmint video and podcast
G is Gruner Veltliner video and podcast
H is for Horse Heaven Hills video and podcast
I is for Itata video and podcast
J is for Jacquere video and podcast 
When we are looking to find some new and exciting wines we look to our new sponsor 
Winc! Spelled W-I-N-C.  Winc makes it easy to discover great wine.
It doesn't get much easier. Winc has experts that know how to match your taste preferences with their wines and they ship it right to your door is included as long as you purchase 4 bottles or more!
Use our link; TryWinc.com/Winephabet to get $22 off your first shipment!