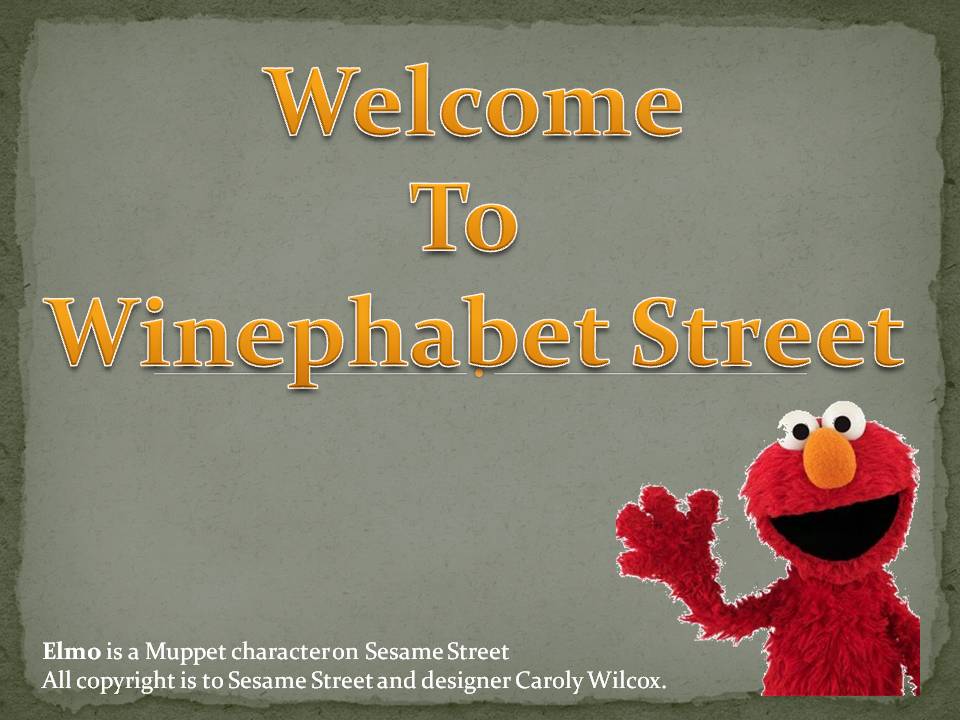 Welcome to our next installment of #WinephabetStreet. In this series, Debbie Gioquindo and I will be working our way through the wine world by way of the alphabet. Each month we will take the next letter in the alphabet and learn the characteristics and history of the grape, as well as suggested wine pairings. So uncork, unscrew or saber that bottle and connect with us as we chat, laugh and drink wine all in a laid back atmosphere.
F is For Furmint
Furmint is considered a superior Hungarian white grape variety and is
indigenous to the Tokaji region. Over 70% of all plantings in this region are Furmint. Tokaji, itself, dates back tot he early 18th century, but according to the UNESCO World Heritage site, Tokaji-Hegyalja, which is located in the northeastern region of Hungary and the southeastern region of Slovakia had been established hundreds of years prior.
The history of Furmint, is a bit cloudy. No one seems to be able to definitively depict where the grape originated. According to grape geneticist, Carole Meredith, "Furmint is either a parent or offspring of Gouais blanc. There is no definitive genetic evidence to prove which is the parent." Literature research leads to the belief that Gouais is the parent of Furmint, since historically it is mentioned in writings prior to Furmint.  If this is true, it also makes Furmint a half sibling to Chardonnay, Gamay and Riesling. 
Some believe that King Béla IV brought Furmint to Hungary in the 13th century.  This theory has been somewhat defeated since DNA evidence now shows that Furmint is believed to be native to the region and identical to Moslavac (of Croatia).  
Furmint is, in my opinion, most known as a sweet wine. These are known as Furmint Aszú. Aszú and are recognized for their acidity, tannins, and the fact that it's prone to botrytis (the noble rot.) Furmint USA was established in 2014 as an educational program dedicated to promoting the dry versions, which are produced from ripe, unbotrytized grapes. You can expect to get a wine that is pale straw to light amber in color, with aromas of pineapple, lemon blossom, orange rind, ripe pear, white peach, yellow peach and apricot.
In My Glass; 2015 Patricius Dry Furmint (SRP: $14.99)
Variety is the spice of life and we have loads of options for you to choose from in order to listen. Ready to listen now? Just click the play button.
Can't listen right now, no problem, click the title link and you will be brought to our homepage where you'll have the option to download the podcast.
Don't have time right now or prefer to listen on the run? We are on iTunes, Google Play Music, Spotify, RSS Radio, Overcast, Pocket Cast, TuneIn and Stitcher. We'd appreciate you clicking the subscribe button on your favorite podcast app and please take a minute to review us. Each review will help others to find us!
Podcasting not really your thing? No problem, You can watch a replay of the live stream video on our YouTube channel or right here. I hope you enjoy!  
Our next episode of Winephabet Street will air on Monday, December 18th at 8pm EST. You can sign up for a reminder here. (It's free!) The letter of the day will be G and it stands for Gruner Veltliner.
~Sláinte!
Past episodes:
A is for Albariño video   and podcast
B is for Beaujolais video and podcast
C is for Carménère video  (we had some audio difficulty) and podcast
D is for Dolcetto video and podcast