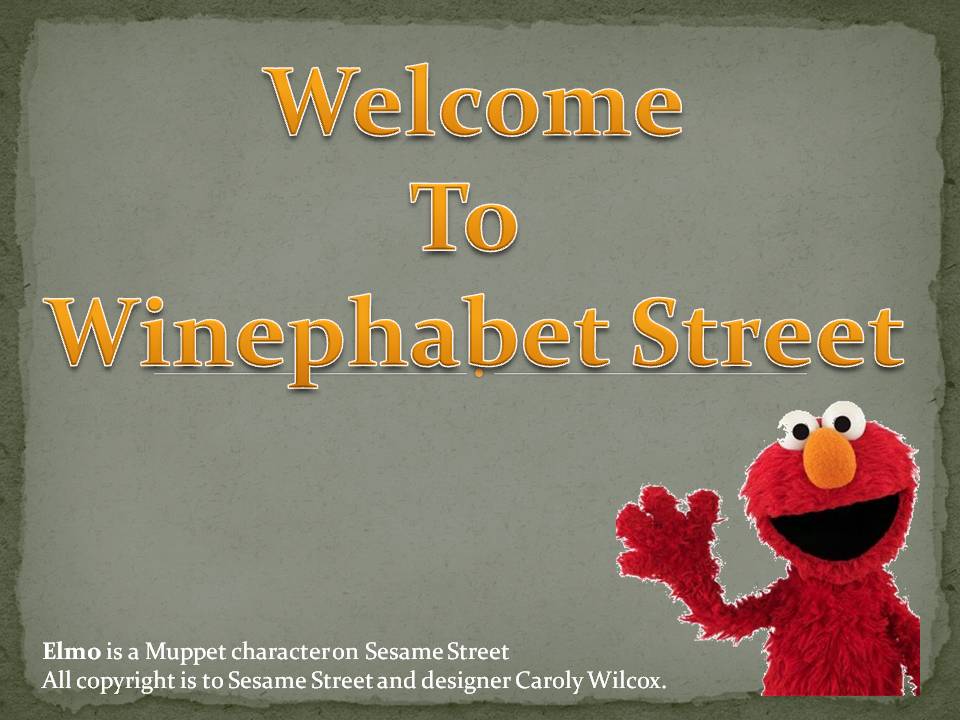 Welcome to our latest installment of #WinephabetStreet. In this series, Debbie Gioquindo and I will be working our way through the wine world by way of the alphabet. Each month we will take the next letter in the alphabet and learn the characteristics and history of the grape, as well as suggested wine pairings. So uncork, unscrew or saber that bottle and connect with us as we chat, laugh and drink wine all in a laid back atmosphere.
Q is for Quarts de Chaume
The sweet wines of Quarts de Chaume (GAAR DU SHUM) have nearly infinite aging potential. Made with the Loire's hallmark Chenin Blanc grape, they offer complex, nuanced flavors that can pair with both rich savory dishes and desserts. This appellation is located on a small parcel of land in a single commune on the right bank of the Layon: Rochefort-sur-Loire within the Anjou district.
In My Glass
Cape Route Chenin Blanc, South Africa (SRP: $13)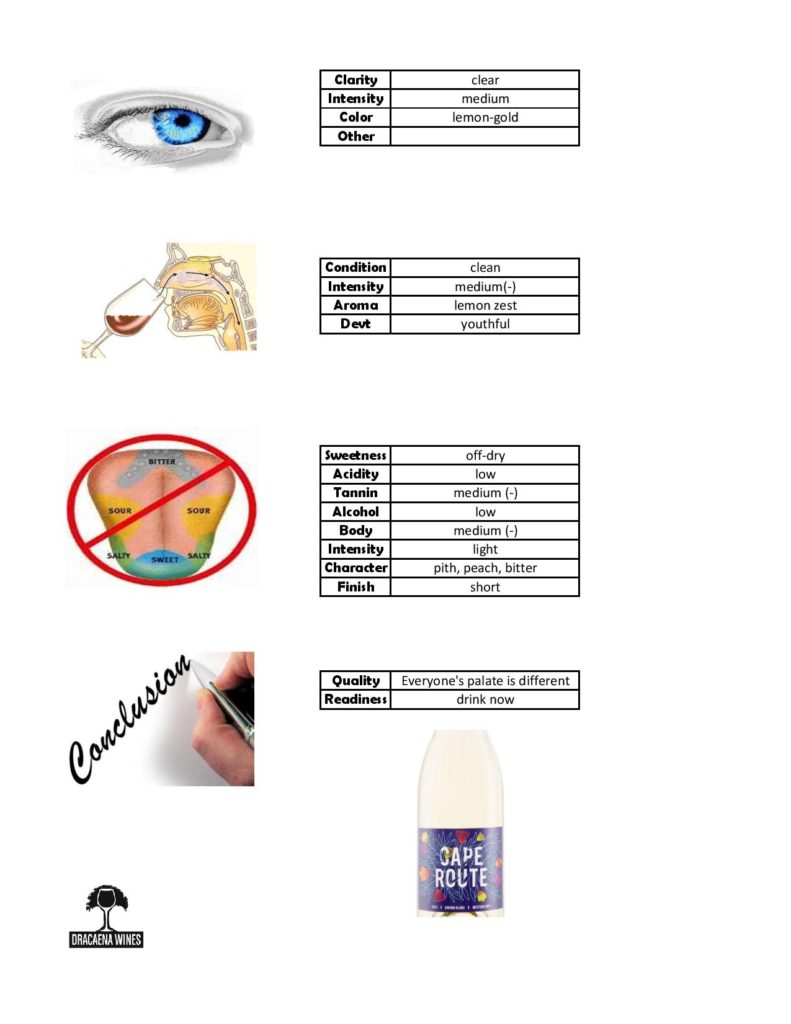 Variety is the spice of life and we have loads of options for you to choose from in order to listen. Ready to listen now? Just click the play button.
Can't listen right now, no problem, click the title link and you will be brought to our homepage where you'll have the option to download the podcast.
Don't have time right now or prefer to listen on the run? We are on iTunes, Google Play Music, Spotify, RSS Radio, Overcast, Pocket Cast, TuneIn and Stitcher. We'd appreciate you clicking the subscribe button on your favorite podcast app and please take a minute to review us. Each review will help others to find us!
Podcasting not really your thing? No problem, You can watch a replay of  the live stream video on our YouTube channel or right here. I hope you enjoy!  
Our next episode of Winephabet Street will air on Monday, November 19th at 8pm EST. You can sign up for a reminder here. The letter of the day will be X and it stands for Roussanne. And don't forget to head to our Winephabet Street website to find out more.
~Sláinte!
Past episodes:
A is for Albariño video   and podcast
B is for Beaujolais video and podcast
C is for Carménère video  (we had some audio difficulty) and podcast
D is for Dolcetto video and podcast
E is for Etna video and podcast
F is for Furmint video and podcast
G is Gruner Veltliner video and podcast
H is for Horse Heaven Hills video and podcast
I is for Itata video and podcast 
J is for Jacquere video and podcast 
K is for Kabinett video and podcast 
L is for Lambrusco video and podcast 
M is for Mencia video and podcast  

N is for Negroamaro video and podcast
O is for Orvieto video and podcast
P is for Picpoul video and podcast
Find out  more about our sponsors and save money!