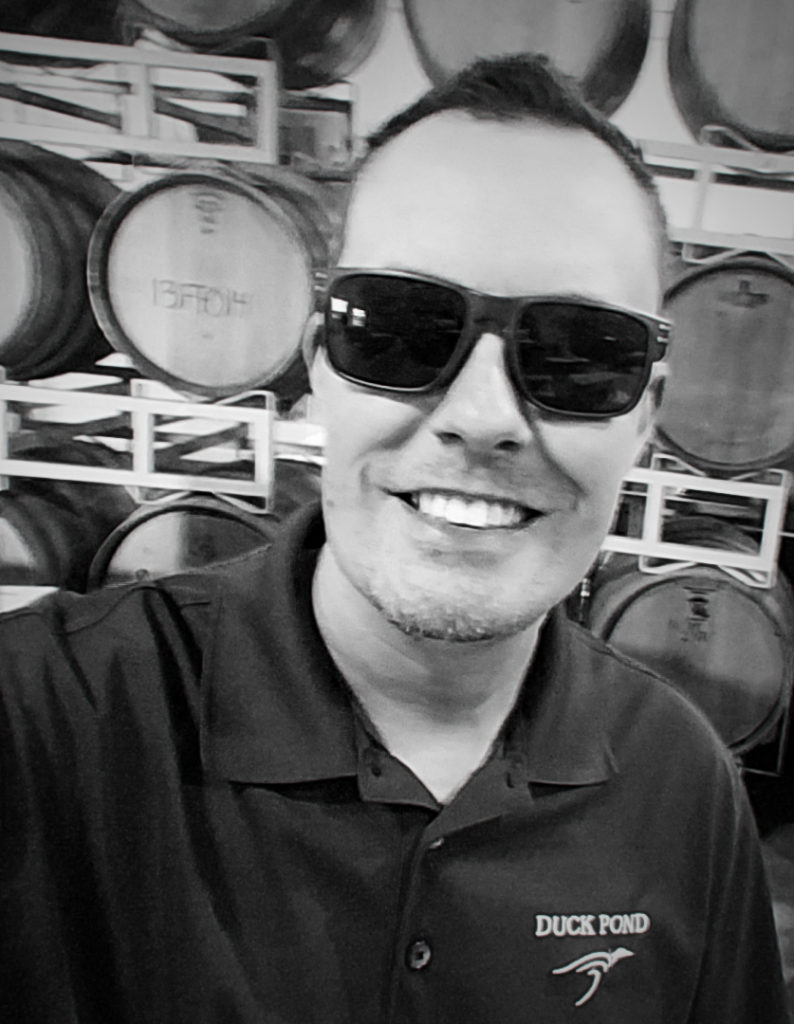 I first met Nick because he is from Fresno. He grew up in Fresno, but has since moved on to bigger and better things. Nick is the Marketing and Branding Manager at Duck Pond Cellars and Desert Wind Winery Fries Family Wines ( Duck Pond Cellars / Desert Wind Winery ) 
We discuss a lot of things in this episode, but while we are enjoying ourselves, our friends to the north are dealing with a horrific situation with the Napa/Sonoma fires.  If you would like to contribute to help them rebuild here is a link:https://www.gofundme.com/napa-sonoma-fires
We discuss how Lodi wine region is self-regulating themselves, the wine courses offered in San Franciso's Wine School, the amount of discipline required to be successful in the wine industry, including passing the classes in order to get those letters after your name, the Fresno Grizzlies and me being the springboard to jump off of for #CabFrancDay! 
If you like what you hear, please give us a 5 star review, so that others can find us! We appreciate your support. 
Our Wines + Your Moments = Great Memories
Variety is the spice of life and we have loads of ways for you to find out more about Nick Berube. 
Click link below to be taken to our podcast homepage. Or use this link to go to iTunes. We'd love if you could please leave a review to help others find our podcast. Don't like iTunes, we can also be found on Stitcher, Overcast, and Google Play.  
Would you rather just listen to the podcast now. No need to download anything. Just click play. 
~Sláinte!