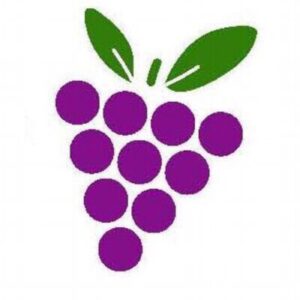 Lori sits down and shares a virtual glass of wine with Ryan O'Hara of the Fermented Fruit wine blog. We discuss his love of wine and being on the water along with revealing the story behind my favorite photo of him at about age 6! And as always we end with my little game of opposites.
Click link below to be taken to our podcast homepage. Or use this link to go to iTunes. We'd love if you could please leave a review to help others find our podcast.  
Would you rather just listen to the podcast now. No need to download anything. Just click play. 

Or watch the livestream video. 

Sláinte! 
DracaenaWines April 20, 2017 Podcastpodcast, The Fermented Fruit, wine 0 Read more >