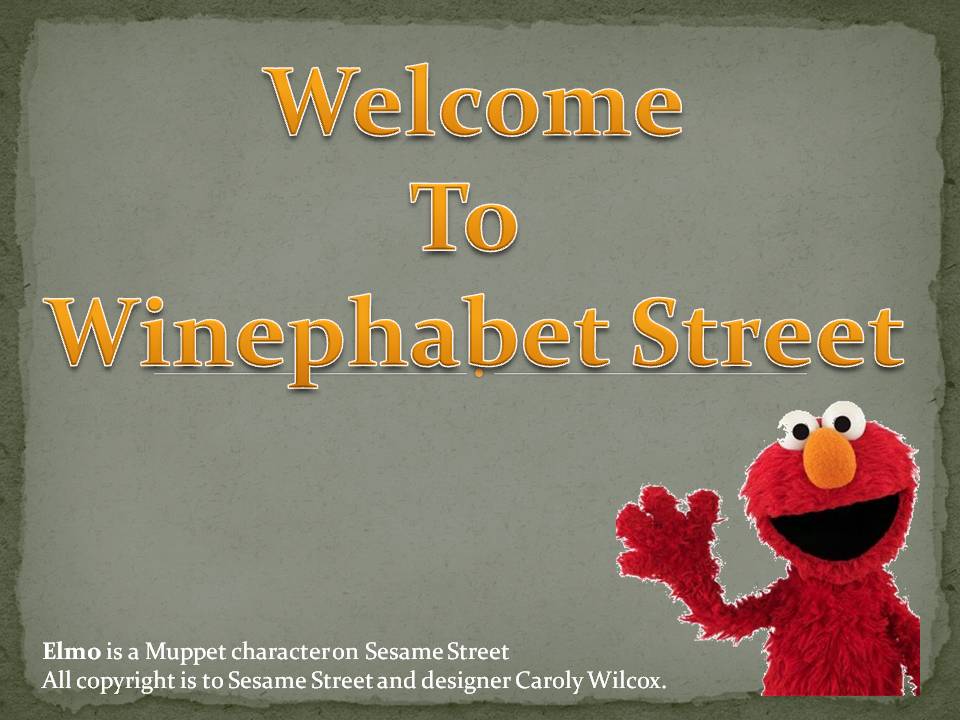 Welcome to our next installment of #WinephabetStreet. In this series, Debbie Gioquindo and I will be working our way through the wine world by way of the alphabet. Each month we will take the next letter in the alphabet and learn the characteristics and history of the grape, as well as suggested wine pairings. So uncork, unscrew or saber that bottle and connect with us as we chat, laugh and drink wine all in a laid back atmosphere.
J is for Jacquère
Jacquère is the Savoie most widely planted grape variety. It accounts for 50% of all the plantings. It produces an early-drinking, low alcohol, high acidic dry wine. You can expect flavors of white floral, pear, white peach, grapefruit with minerality and flintiness.
Jacquére grows among and on massive limestone blocks. The limestone blocks are the result of a month long intense rainstorm that occurred in November of 1248.  On the 24th, the giant slabs of limestone that were on the top of the mountain gave way in a massive rock slide. They fell seven kilometers into the valley below and landed completely burying five villages and its inhabitants and livestock.
In My Glass
2016 Jean Perrier Et Fils Abymes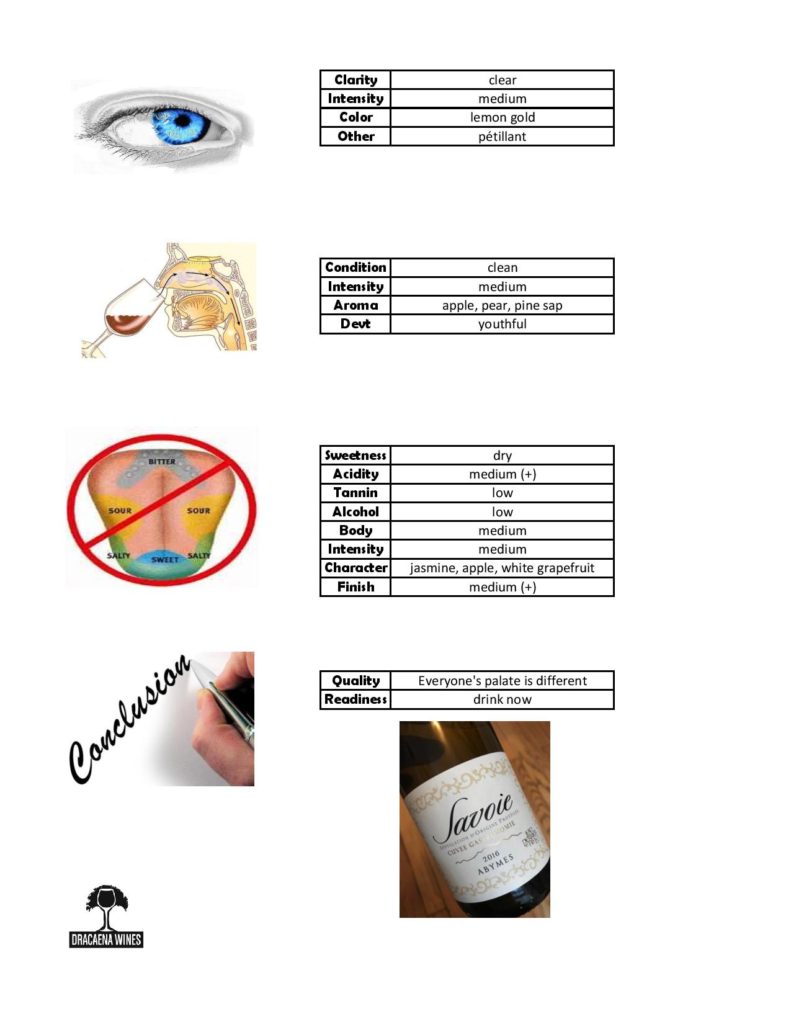 Variety is the spice of life and we have loads of options for you to choose from in order to listen. Ready to listen now? Just click the play button.
Can't listen right now, no problem, click the title link and you will be brought to our homepage where you'll have the option to download the podcast.
Ep. 45 Welcome to Winephabet Street; J is for Jacquere
Don't have time right now or prefer to listen on the run? We are on iTunes, Google Play Music, Spotify, RSS Radio, Overcast, Pocket Cast, TuneIn and Stitcher. We'd appreciate you clicking the subscribe button on your favorite podcast app and please take a minute to review us. Each review will help others to find us!
Podcasting not really your thing? No problem, You can watch a replay of  the live stream video on our YouTube channel or right here. I hope you enjoy!  
Our next episode of Winephabet Street will air on Monday, April 16th at 8pm EST. You can sign up for a reminder here. The letter of the day will be K and it stands for Kabinett.
~Sláinte!
Past episodes:
A is for Albariño video   and podcast
B is for Beaujolais video and podcast
C is for Carménère video  (we had some audio difficulty) and podcast
D is for Dolcetto video and podcast
E is for Etna video and podcast
F is for Furmint video and podcast
G is Gruner Veltliner video and podcast
H is for Horse Heaven Hills video and podcast